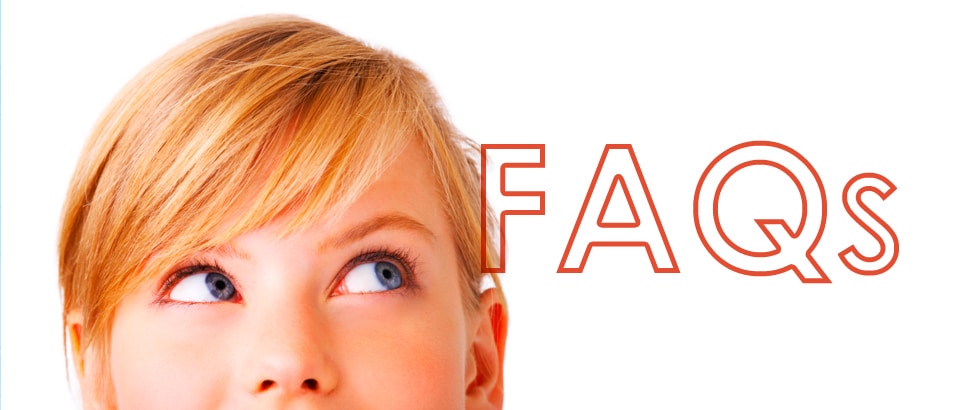 Auto Plaza USA is pleased to offer a comprehensive library of Frequently Asked Questions for car shoppers seeking more information related to finance, insurance, parts, service
 and the trade-in process
.
Whether you're trying to determine the differences between leases or auto loans
 or want to know more about aftermarket accessories
, Auto Plaza USA's  FAQ collection will answer your automotive queries.
 Simply choose your desired topic to browse the questions and answers within that category. If you cannot find a satisfactory explanation, please contact us via our online contact form
 or by phone at 888-484-0566.