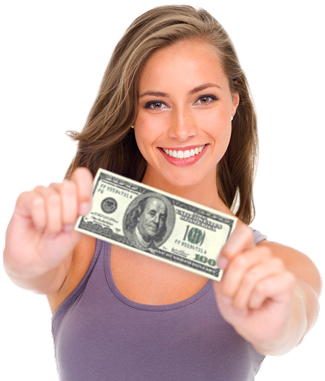 Have a friend, relative, or co-worker in need of a car, truck or SUV? 
Send their contact information and yours to 
AUTO PLAZA USA 
and receive $200 when they buy a car.

$200 redeemable only for new customers when a retail purchase of an automobile is made through a referral. $200 will be paid when AUTO PLAZA USA receives all proceeds from the deal.